Consumers Tests Laboratory & Fitness For Use (FFU)
---
Our Consumer Testing Laboratory
Ensures that the functionalities and the consumer approach meet the customer's promise. It is led by an international market expert, recognized for its marketing experience and 25 years of experience in the evaluation of the product functionalities.
---
Our Fitness For Use Team
Ensures a technological watch, carries out comparative studies "benchmark" as well as performance tests. It accompanies your services in identifying and implementing improvements to your products to differentiate you from your competitors.
---
For all types of products, we create tailor-made test protocols adapted to the desired approach, integrating the definition and measurement of any type of performance criteria and compatible with all budgets. We turn assessments into recommendations for improvement. We present a synthetic documentation allowing an effective and visual analysis of the results (comparative synthesis, ranking, video etc ...).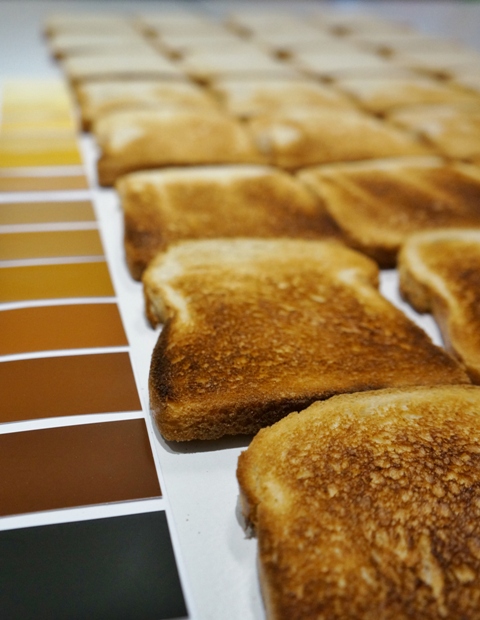 Your product from a consumer point of view.
The consumer experience with the products.
The affordance of products.
The understanding of human machine interfaces.
Ergonomics and intuitive products.
Packaging, user manual, quick start guide,user leaflet, documentation.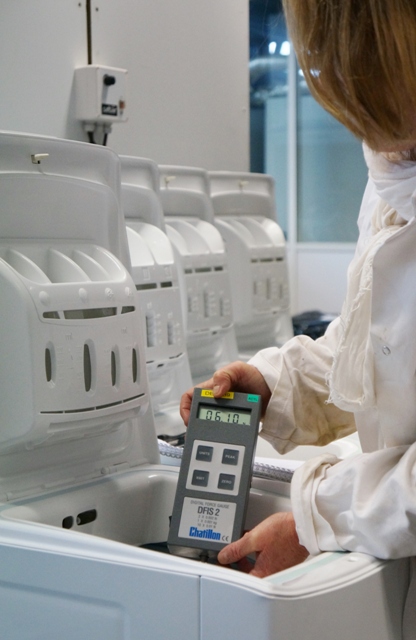 In comparison for the relative positioning of products and competitive analysis for further development.
Absolutely to determine strategic marketing communications axes and evaluate new products before they are put on the market.
PERFORMANCE AND FITNESS FOR FUNCTIONS
Our different evaluations
Assessment of fitness for function according to normative or internal protocols.
Objective assessment of the qualities of the main and secondary functions and their performance.
Assessment of energy consumption and environmental impact.
Sensitive product evaluation, noise, touch, materials, design, compactness.
Analysis of the robustness of the products to use and endurance.
Analysis of the dangerousness of the products in use (Normative tests, normally foreseeable abnormal uses, risks inherent to the product).
Analysis and assessment of perceived quality.
Small and large electrical household appliances, TV HIFI Video, motoculture, power tools, consumer & retail product, professional machines, interior and exterior furniture, electrical products built and unbuilt (heating, garage door, etc ...)
ROBUSTNESS AND LIFETIME OF PRODUCTS
By performing life simulations / accelerated aging of products or functions via manual, semi-automated or fully automated endurance.
Through interim evaluations FFU / Safety / Performance throughout the trials to assess the impact of aging.
By endurance tests under specific climatic conditions (temperature, humidity, specific voltage, etc.)
By determining the weak points of products and expected life on the markets.
Pre-launch debug testing for quality assurance and evaluation of expected returns.